About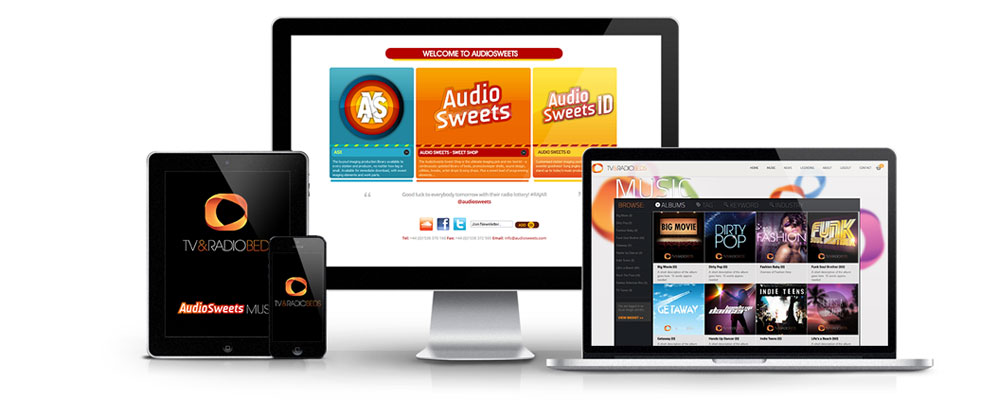 What we can offer you...
Some of our team have spent the last decade producing commercials and content for TV and Radio, others have written music all over the world for some of the biggest multimedia conglomerates, films, chart music, TV shows and radio, some have been 'Head of Music' for commercial agencies and others have racked up 100,000s of hours of presentation broadcast.
Together we have created a fresh, diverse music library with brand new, never seen before search engines to make your experience easier.
We have been ruthless with music selection; there are NO filler tracks here.

Every track is digitally mastered to perfection to ensure every composition holds the same production values, so no matter what you need; you will get the highest quality available.
Expect mix outs galore, lite versions and edits for ease of use.
We have spent months talking to producers, from all walks of life and have found out what bugs, stresses and annoys you about all of the other libraries out there... we ironed out their issues too.